#1 She yells Rape Rape Rape, maybe even more than three times. Why ???
---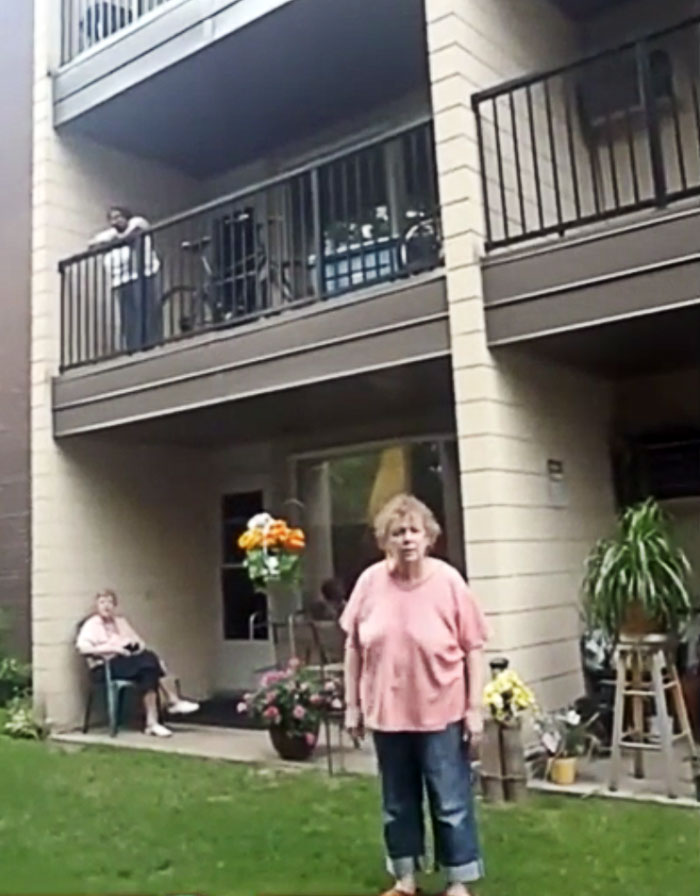 #2 Innocent young black man approached this old white woman (We are very sorry in advance for mentioning the skin colors, but this is very important to show that racism is still alive and racist humans exist, in all skin colors).
---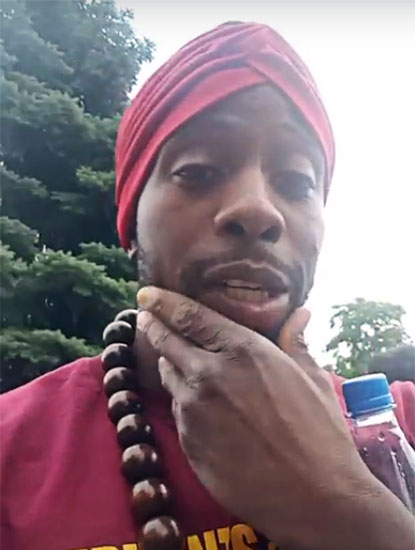 #3 This guy is lucky that he started filming the event even before approaching her. All while his mother looked in shock from the balcony of first-floor apartment.
---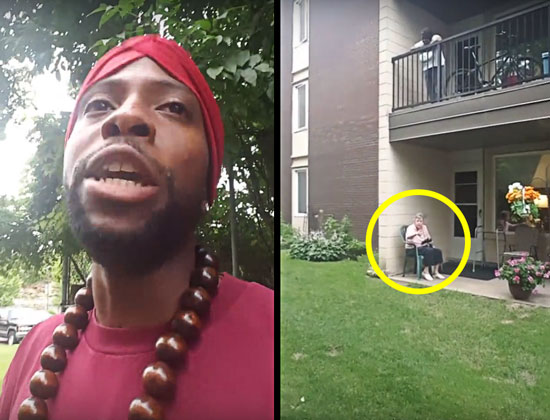 #4 Watch Video
---
COMMENT BELOW AND LET US KNOW WHAT YOU THINK ABOUT THIS STORY