Internet is going crazy as 'Tiny Alien Creature' Caught Camera 4000 Feet Deep in Indian Ocean.
World is in lockdowns due to pandemic because of virus, Is this the perfect plan of aliens to takeover the Earth?
Well chances of Aliens taking over the Planet Earth are almost non, but they're not Zero lol.
ADVERTISEMENT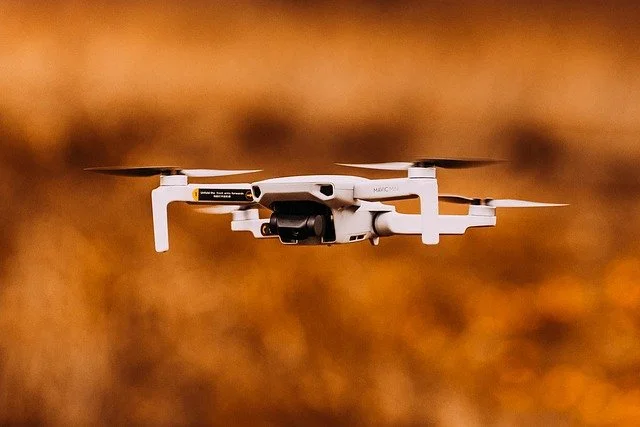 DJI Drones to be Banned in near future might sound, crazy idea, but atleast United States…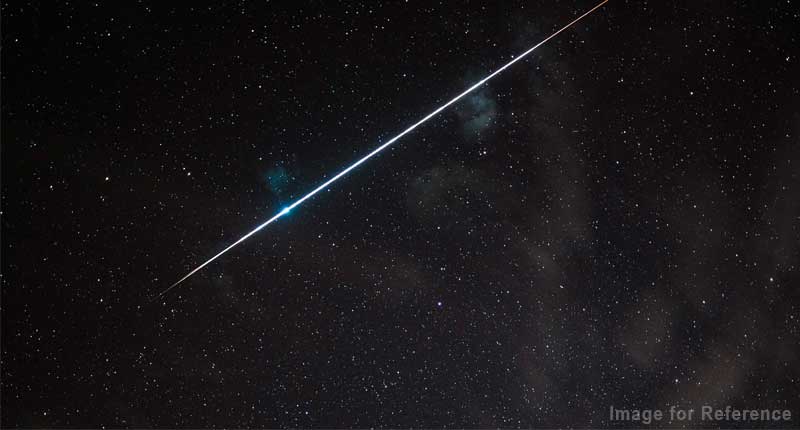 Seriously this is not April Fool – 72,000 KPH Meteor Shocks SPAIN. Meteorite was visible from 500 kilometre away, as it started glowing up in the skies of Spain.
This video has been captured by a by researchers using Remotely Operating Vehicle (ROV) at a depth of 3753 ft in humongous Indian Ocean. According to the video uploader of the video, the footage has not been altered and was taken at the Eastern coast of Africa.
I won't lie, but i am definitely praying to all the god of all the religions, this thing to be Tiny Alien Creature and not some bloody Covid22.
---
FOLLOW ME ON "FACEBOOK" OR I WILL COME TO HAUNT YOU – hahahaha –
"LIKE" PAGE
---