06 – HUBBLE SPACE TELESCOPE RECENTLY CAPTURED THE MYSTERIOUS 'RED RECTANGLE' NEBULA WHICH IS LOCATED 2,300 LIGHT YEARS AWAY FROM EARTH, IT'S MYSTERIOUS "X" SHAPE IS CAUSED DUE TO BINARY SYSTEM SHOOTING OFF THE DUST IN THE SHAPE OF "X".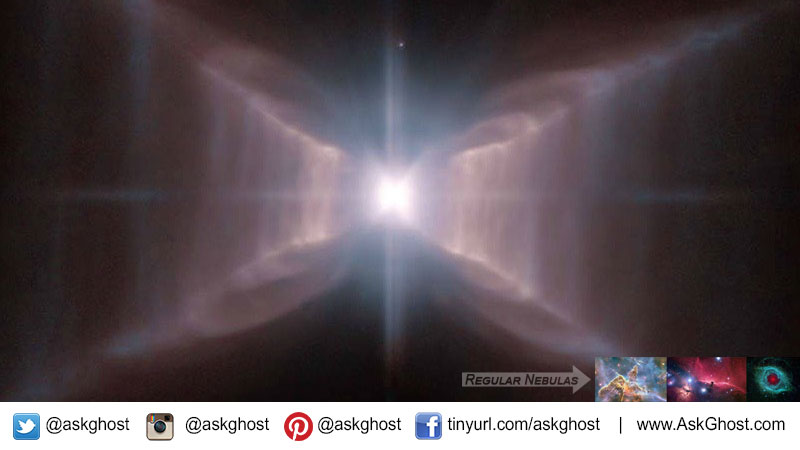 07 – IN THE YEAR 1962, UNITED STATES BLEW UP A HYDROGEN BOMB 100 TIMES MORE POWERFULL THEN HIROSHIMA IN SPACE.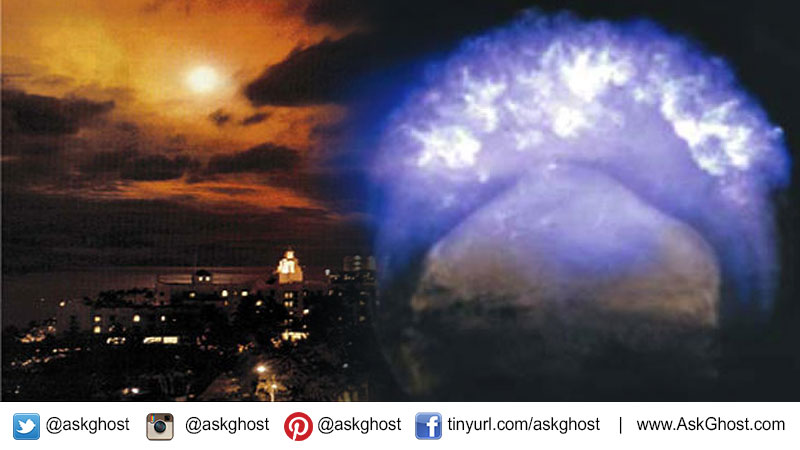 08 – THERE IS A WATER RESERVOIR FLOATING IN SPACE THAT IS EQUIVALENT TO 140 TRILLION TIMES ALL THE WATER IN THE WORLDS OCEANS.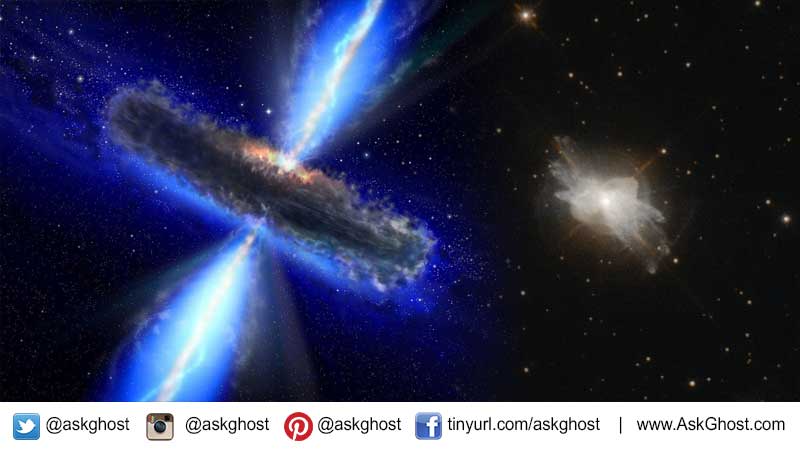 09 – IF TWO PIECES OF THE SAME TYPE OF METAL TOUCH IN SPACE, THEY WILL BOND AND BE PERMANENTLY STUCK TOGETHER.
10 – AN ASTRONAUT THREW A BOOMERANG WHILE VISITING THE INTERNATIONAL SPACE STATION AND IT RETURNED TO HIM, EVEN IN THE ABSENCE OF GRAVITY.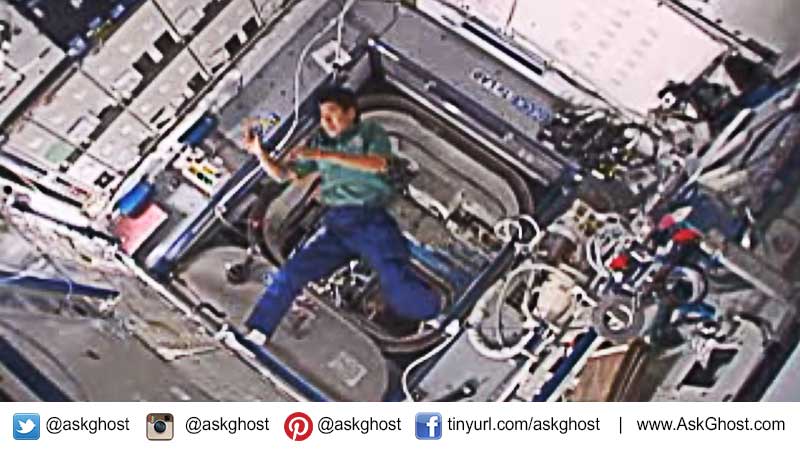 WATCH VIDEO: