Here are the 10 amazing facts about space you should know before a black hole eats and shits the whole universe to start the process from zero 'AGAIN'.
01 – A SPACE SUIT COSTS US$12 MILLION OR $12,000,000 EACH PIECE AND IT'S CAPABLE OF PROTECTING THE ASTRONAUT FROM TEMPERATURES RANGING FROM −156 °C (−249 °F) to 121 °C (250 °F).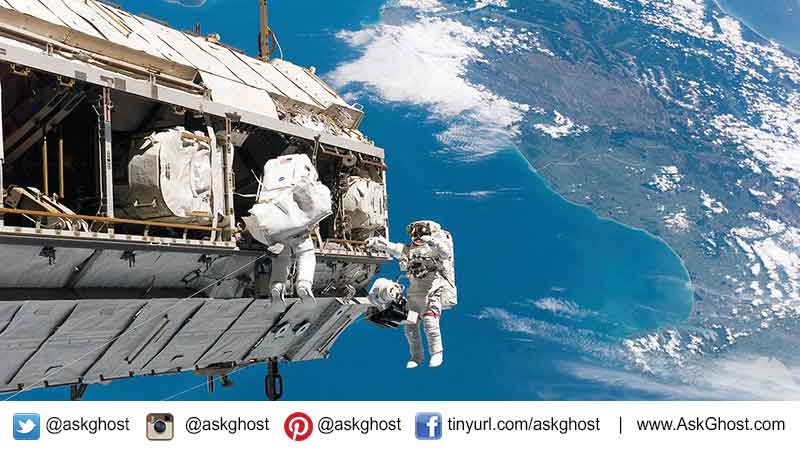 02 – SUNLIGHT ON DWARF PLANET 'PLUTO' HAS THE SAME INTENSITY AS MOONLIGHT HAD ON 'EARTH'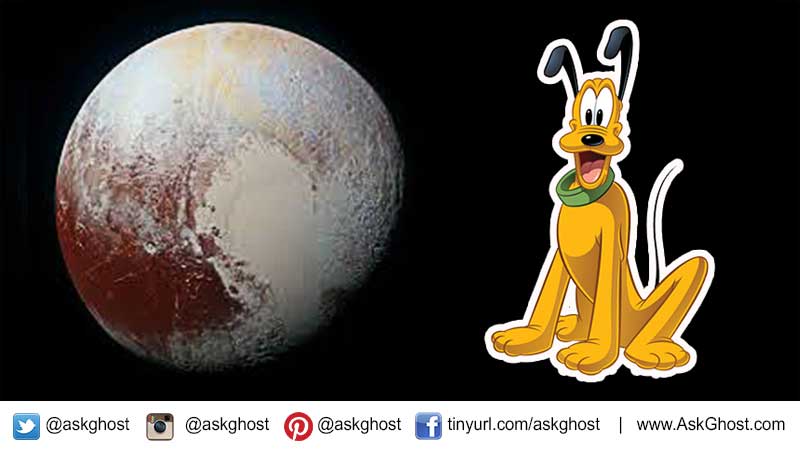 03 – ONE MILLION EARTH'S CAN EASILY FIT INSIDE OUR SUN (AND OUR SUN IS VERY TINI TINY COMPARED TO OTHER SUNS FLOATING INTO DEEP SPACE)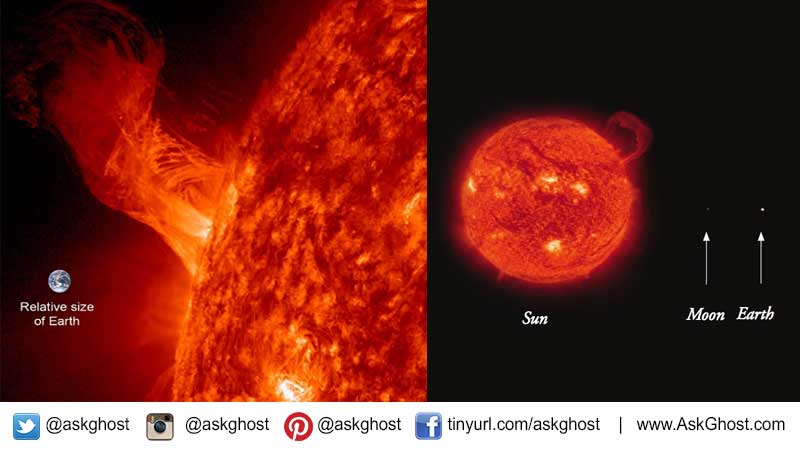 04 – VOYAGER 1 & VOYAGER 2 ARE THE FURTHEST TRAVELLING MAN MADE PROBES STILL ACTIVE SINCE LAUNCHED BACK IN YEAR 1977, BOTH PROBES ARE TRAVELLING AT THE SPEED OF 62,140 KM/H & 57,890 KM/H, AND SO FAR THEY HAVE TRAVELLED 20,070,000,000 KM & 16,583,000,000 KM TO DATE.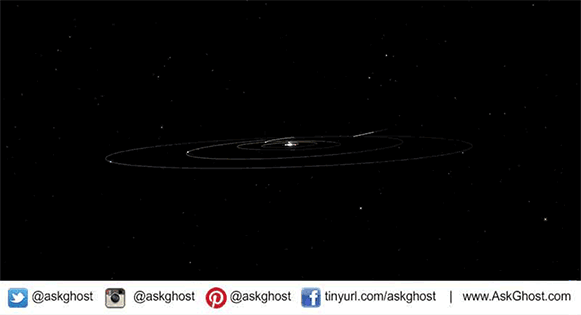 05 – THE APOLLO CREWS DID NOT HAVE ANY LIFE INSURANCE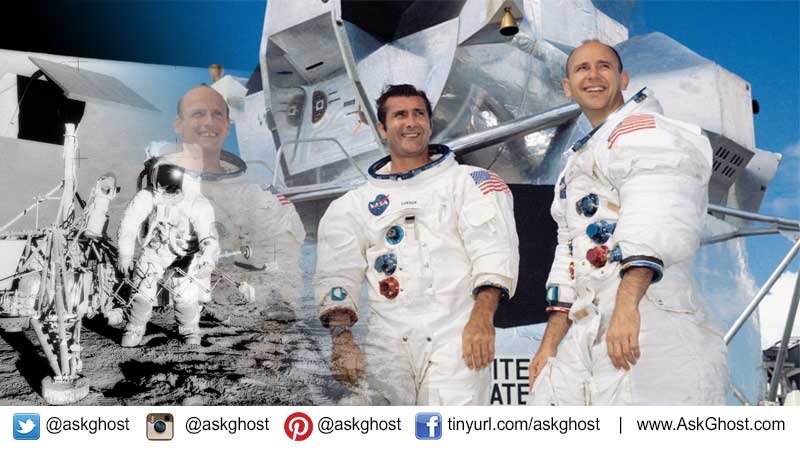 (CLICK Next Page Number For Rest Of The Five Facts)