Is she a human, Is she a Alien… I don't know, But hot chilli seller from china is definitely out of this world. I am praying to all gods of all religions of infinite universes to grant me a wish to be a human for one day instead of a Ghost. Because now my life's goal is to date this hot chilli seller.
Its true, these days anyone can get famous with the help of Social media and that's exactly what happened in her case. A lucky Chinese village girl got the world attention of world after her Super hot photoshoot made the men drooling over her photo. I mean being a Ghost, I am no different, as I am also drooling and still trying to digest that such hot women do exist on earth, coz women in Ghost world are actually… Invisible to me or maybe I am invisible to them LOL.
OK! OK… I don't want to waste your precious time, so let's jump over the images of Hot Chilli Seller.
OH MY GHOSTS, SHE LOOKS SO HOT!!!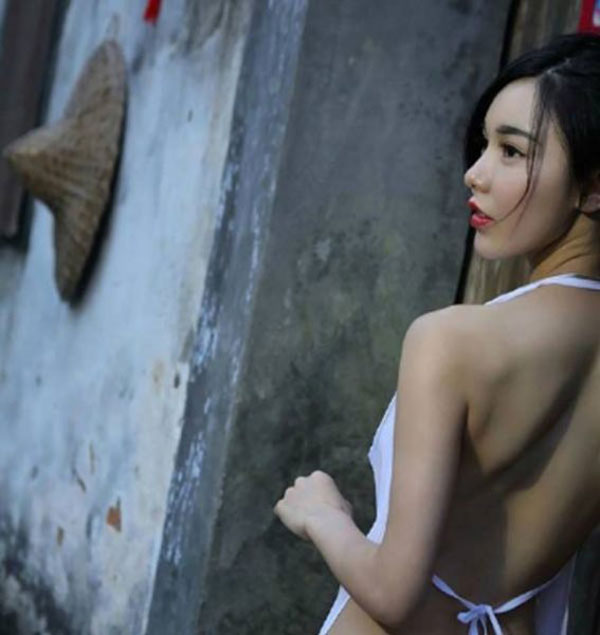 PLEASE BE MY "GHOST CHILLI"!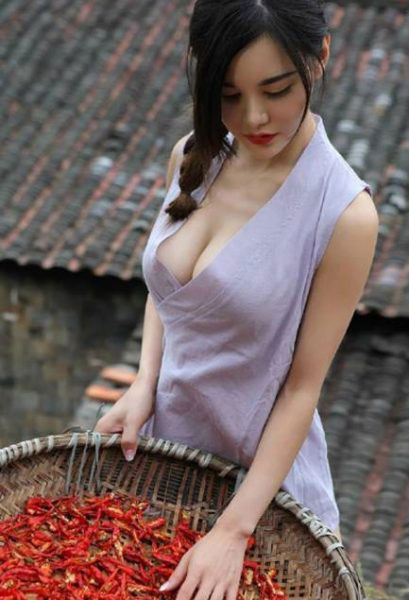 WHY YOU'RE SO INNOCENT!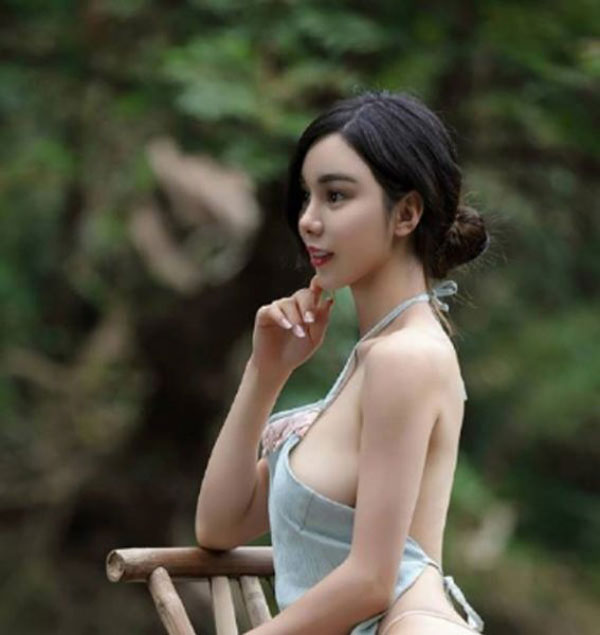 SHE LOOKED AT M…, OMG… I'M DEAD!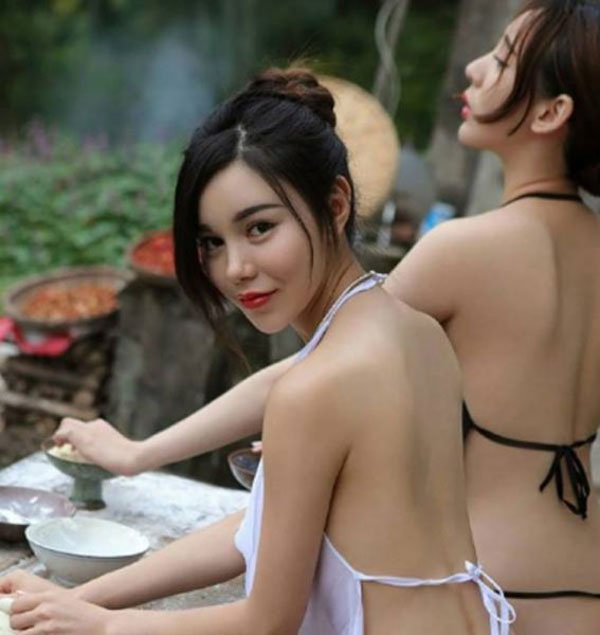 I AM SURE YOU TOO ARE, A FAN OF HER'S!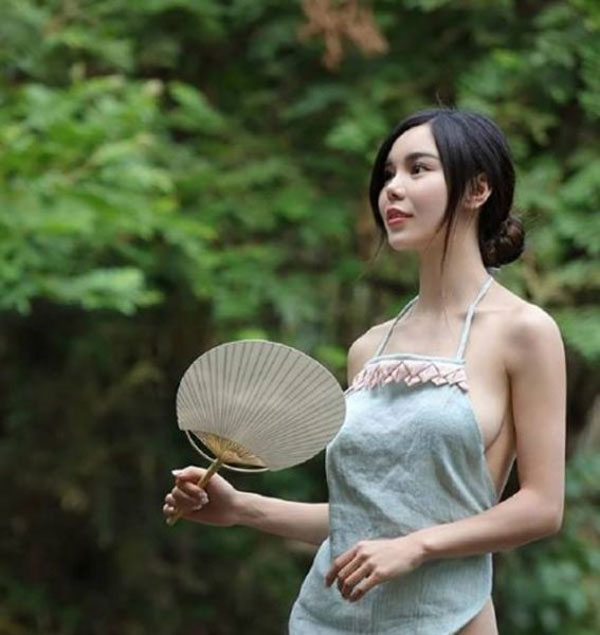 I AM ALREADY LOST IN HER EYES!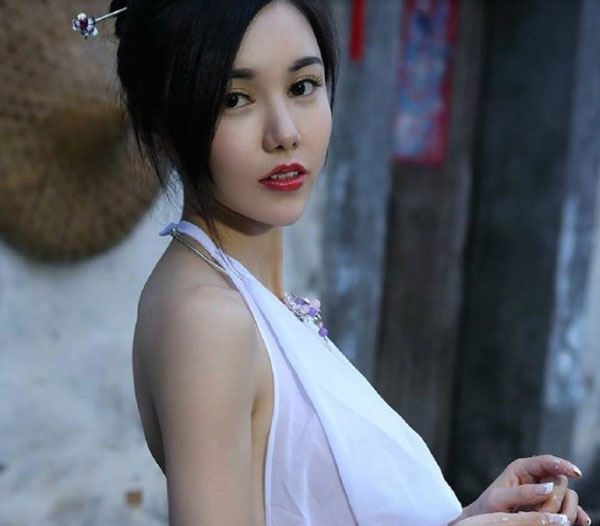 OK guys, now you've seen all the images of this Hot Chilli Seller, do post your views in comments section.
Source: RVCJ